The winner! Photo by @ollie53:
"Hank and some Chukars. #orvishunting"

This was an extremely close week for the #orvishunting contest on Instagram. We can report we were fans of each and every entry, but we're excited to announce our fourth winner, @ollie53!
It came down to a tie-breaking vote among six, so we want to show the additional five finalists here for honorable mention:
Photo by @dhath:
"#orvishunting"

Photo by @jessaster80:
"#duckhunting #nowind #nobirds #orvishunting"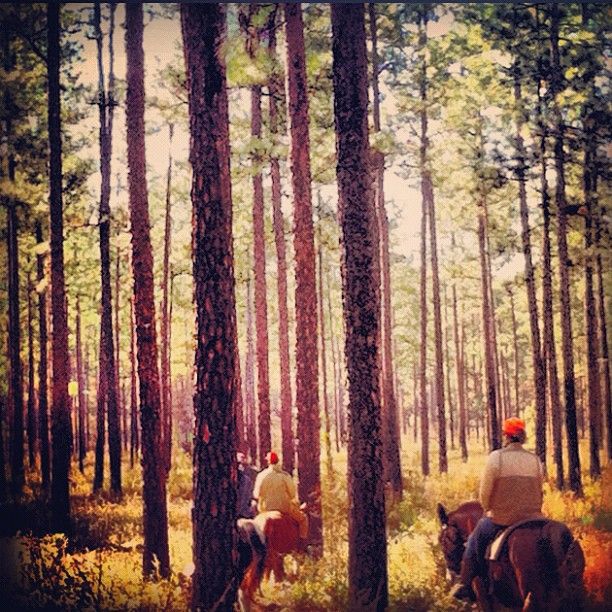 Photo by @georgia_sull:
"Morning hunt"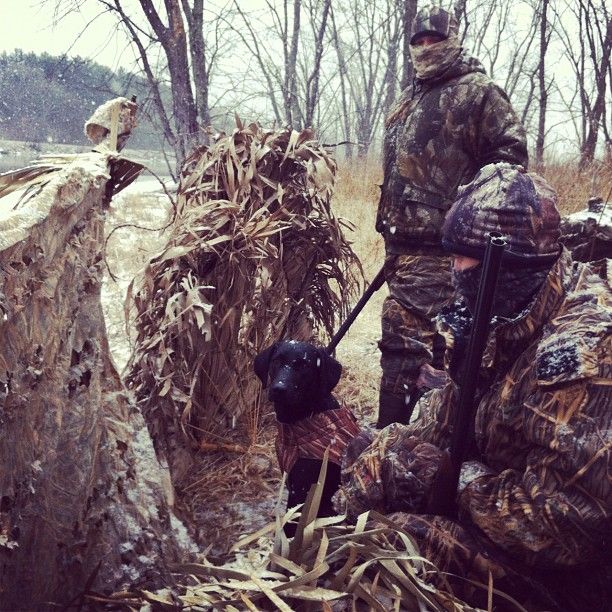 Photo by @jammervt:
"#orvishunting"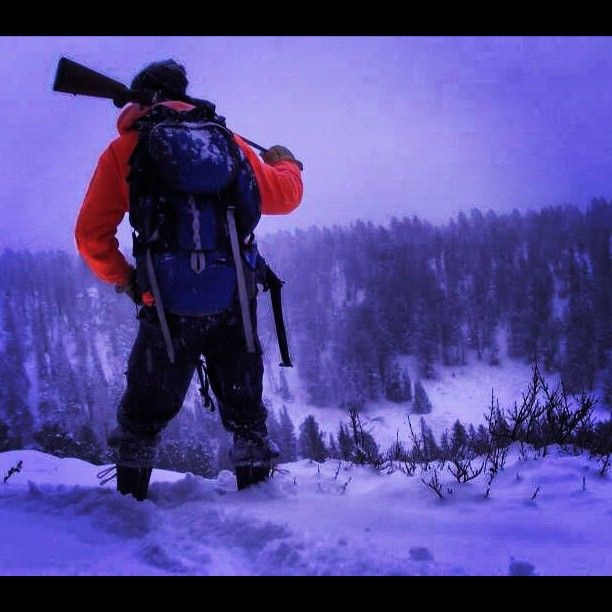 Photo by @schneesmontana:
"#PeterMuennich #hunting #montana 2012 #schnees #elkcountry #muledeer #orvishunting"

Didn't win this time? Don't worry, another contest announcement is coming soon.
Share this with your friends: