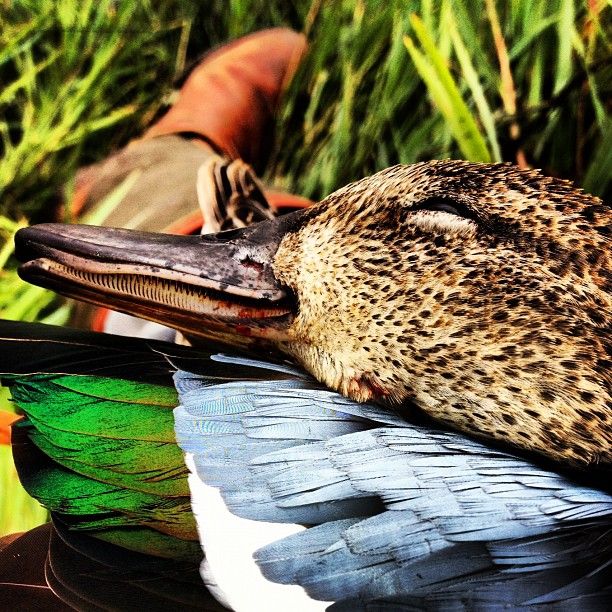 The winner! Photo by @coolpurswell:
"Early season teal smack. #orvishunting"

Once again, we were treated to some truly great photos this week in the #orvishunting contest on Instagram. We're excited to announce our fifth winner, @coolpurswell!
Didn't win this time? We're taking a break this week for the Christmas holiday, but we'll be back with more chances to win cool stuff in the New Year!
Share this with your friends: