Most of us can thank our mothers for passing down their connection to nature and for fostering our curiosity for the great outdoors. Whether it's casting for trout on the river, identifying mushroom species while hiking through the woods, discovering worms while gardening, or taking in the silence together at the top of a mountain—many of our most formative moments in the wild happened with mom.
Leigh H. Perkins (who has owned Orvis since 1965) learned to fly fish and discovered everything he loves about the outdoors from his mother. His story is one of many examples of adventurous moms that serve as the greatest guides for discovering the wild around us, deep in the forest or in the quiet corners of the backyard.
Mother's Day is a great time to remember and celebrate the many lessons our moms have taught us while outdoors. To all of the mothers out there on Mother's Day and every day: THANK YOU for being our greatest guides.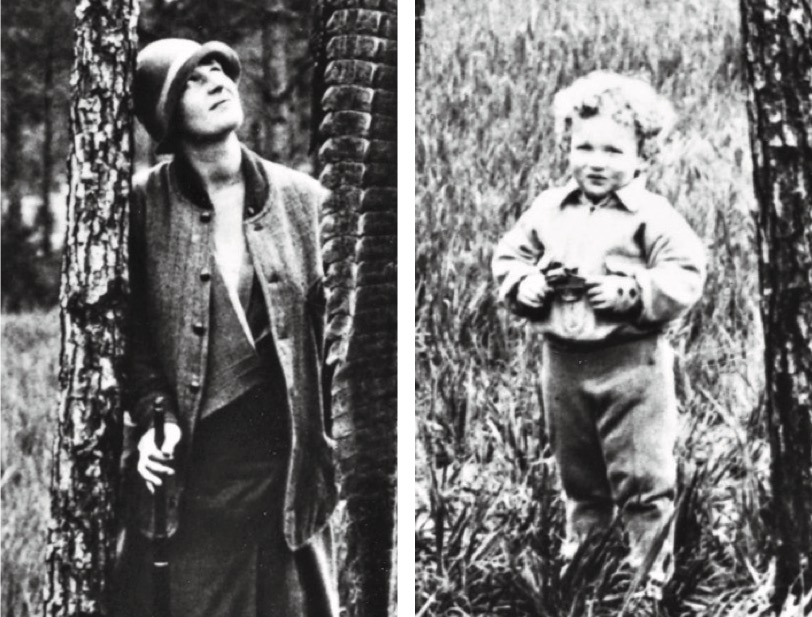 Mother and Son. Left: Katherine Haskell Perkins, Right: Leigh H. Perkins