Invite Kids to Help Plan and Prep
Involve your kids with the planning every step of the way. The more they are a part of the planning process, the more invested they will be in the experience. Read stories and maps together, let them weigh in on big (the destination) and small (the snacks) decisions. Kids should help pack and prepare, load up the car/boat/bike trailer, and have lots of helping roles once the adventure begins.
Bonus Tip: Get your child their own backpack to pack and carry. Toddlers or teenagers—every kid wants something they can call their own.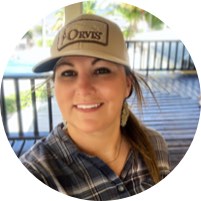 "Involve the kids in planning. I think it's important to have kids share their ideas and give input on activities. The activities have to be fun, and parents have to let kids do more! Let kids be involved in setting up a camp, fire building or letting the kids plan/cook a meal."

—Jenny Mayrell-Woodruff, Woodruff Guide Service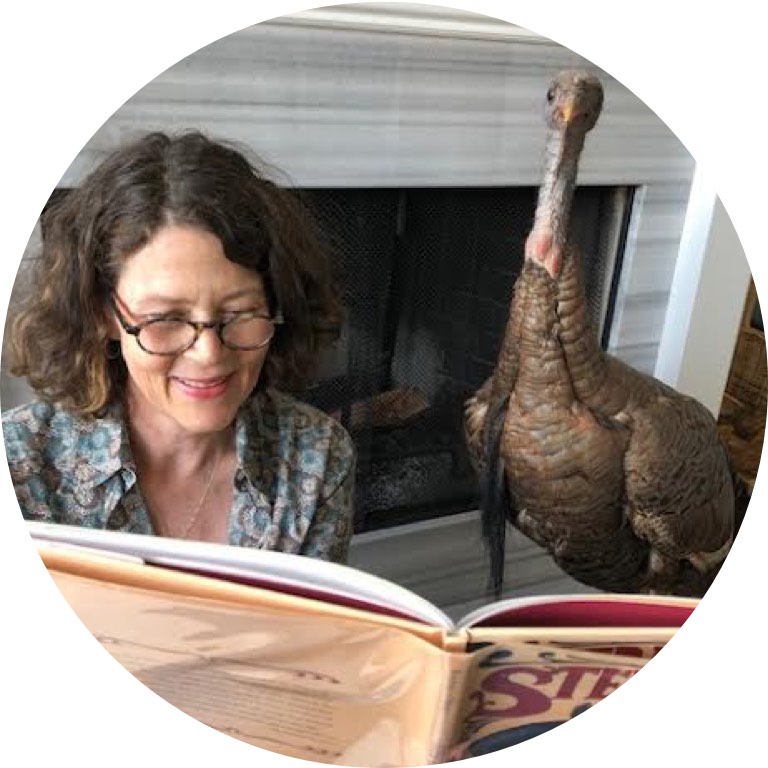 "The more kids know the more they see, so prepare ahead with books at bedtime. And the more they are actually doing something the more connected they feel."

—Melissa McAvoy, 2nd Generation Family Owner, Orvis