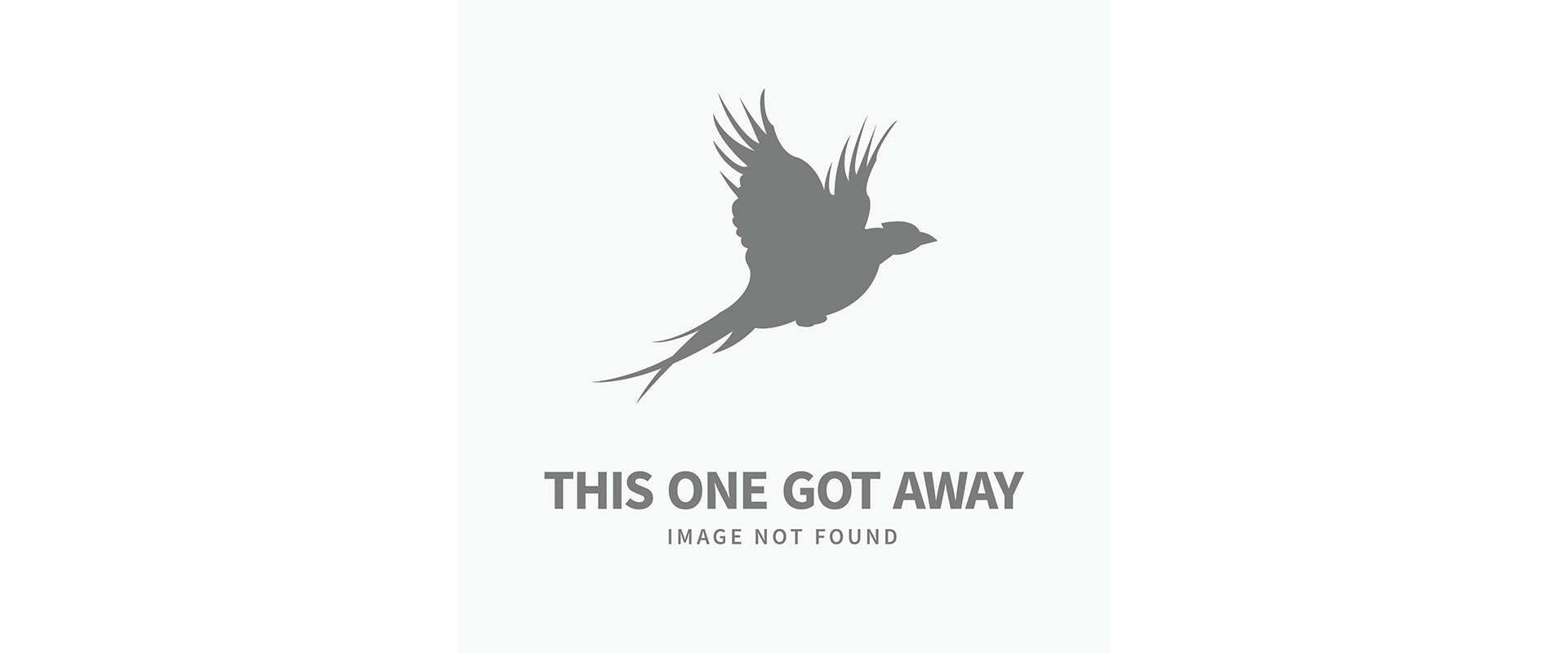 Gifts
Our impressive collection of gifts includes inspired options for everyone, from avid anglers, upland hunters, and outdoor enthusiasts to the perfect gift for him, her, or the home—plus, everything you need for your canine companion. Start with our collection of gifts for men and find distinctive accessories he'll enjoy for years, including handsome leather briefcases and belts that only get better with wear. Or choose performance clothing designed to withstand the elements, from rugged outerwear to fly-fishing and outdoor gear built to perform, wherever he's headed.
Discover superior-quality accessories and performance clothing in our gifts for women; she'll love thoughtfully chosen outerwear, soft sweaters, and extras to enjoy season after season. With performance that matches his and a fit designed for her, our outdoor clothing is built for her everyday adventures. Gifting for the family? Our one-of-a-kind drinkware and home accessories bring entertaining to the next level, perfect for outdoor celebrations.
Or make it personal. From long-wearing luggage and thoughtfully designed accessories to expertly crafted, high-quality dog beds, we offer personalization options that will add a special touch to any gift. Embroidered or engraved, printed or embossed, a personalized gift makes something already memorable uniquely theirs to enjoy for years to come.
Still stumped? Our Orvis Adventures team has expertly vetted fly-fishing or wingshooting trips with knowledgeable guides for days filled with angling and exploration, and nights with camaraderie and comfort. Join us at one of our destinations at home or abroad—we don't have a box big enough to hold a lifetime or memories, but we're fairly certain the gift of Orvis Travel is one they'll never forget.
Wrap it up and tie it with a bow—that's really the simplest part of the gift-giving equation. The bigger challenge is finding the perfect gift, the thing they didn't even know they wanted, or for the person who already has everything. Our gift collections have something for everyone, so you can choose the perfect gifts for the people on your list.