Meaningful & Made to Inspire—
Gifts for the Greatest People in your Life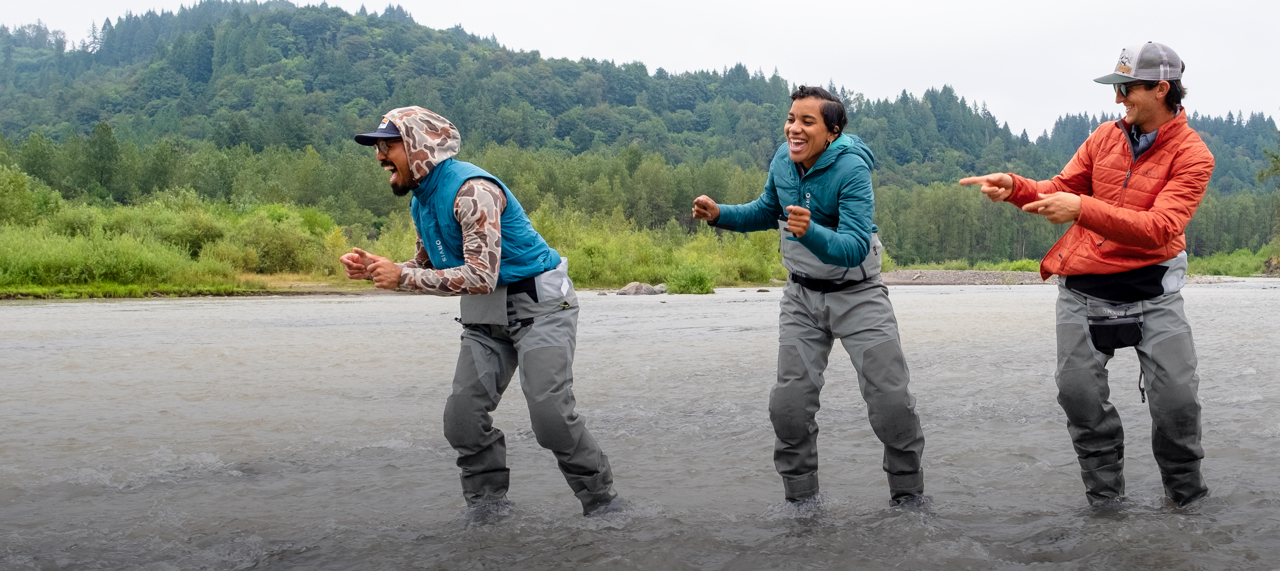 Gift giving is about connecting with the people that you love and celebrating the things in life that bring them joy. The act of gifting invites us to experience happiness by eliciting delight in others—it should be simple and pure and uncomplicated. Yet, as we all know, the holiday season can be stressful despite our best efforts. Orvis has been in the gift-giving business for as long as we've been in the fly-fishing business (since 1856!), and we are here to help. Our curated gift guides are designed to help you find meaningful gifts for the people you love.
Gift Guides from the Orvis Family
Give your loved ones exactly what they need to better enjoy their active lives. Check out our thoughtful product recommendations from some of our favorite outdoorsmen and women.