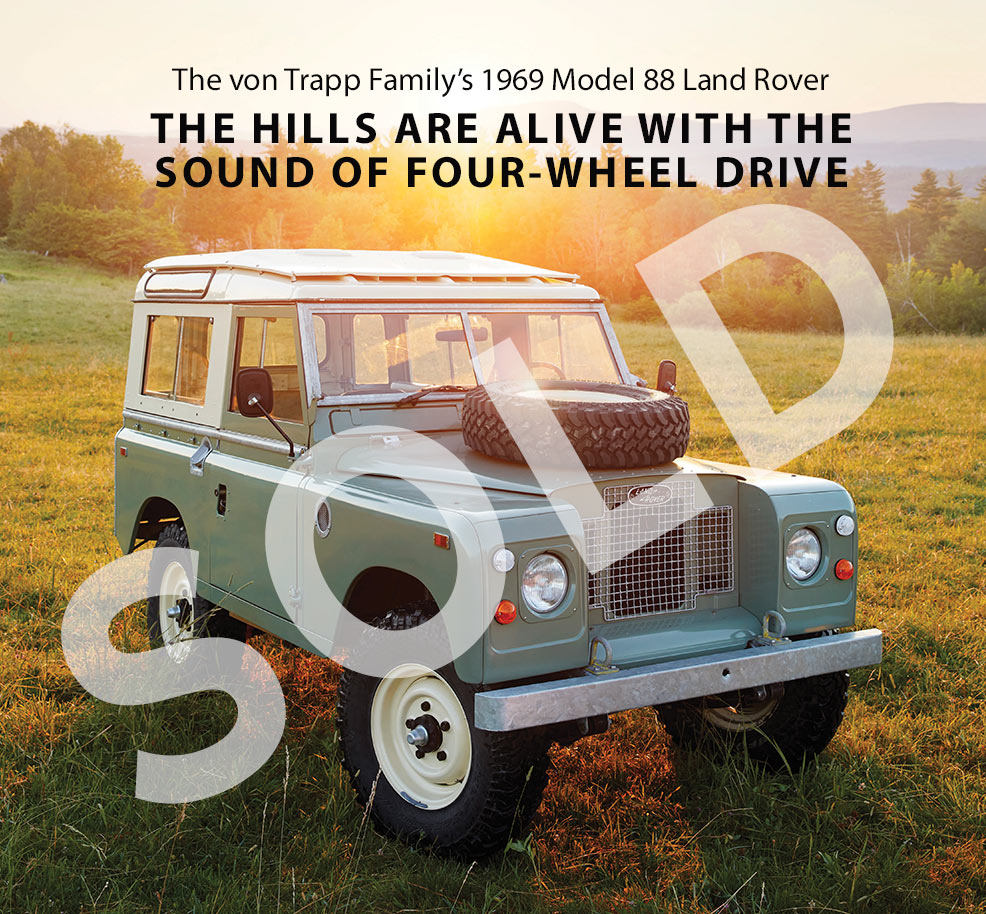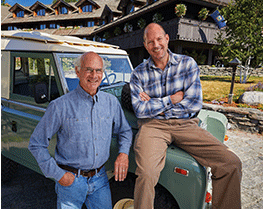 Getting your hands on a properly—and expertly—restored 1969 Land Rover Model 88 would be thrill enough for fans of the 4-wheel drive classic. But add in its storied history with the von Trapp family of "Sound of Music" fame, and you have a prized possession with a legendary lineage. Johannes von Trapp, the 10th and youngest child of Georg and Maria, bought this Land Rover new in 1969 for the family property in Stowe, Vermont. "I live on a backroad that is difficult in mud season and winter when the snow drifts," says Johannes. "This was a great rig and it would go anywhere. I enjoyed it for years. It stood me in good stead."
Master restorer, Lanny Clark, has completely dismantled and restored or replaced every single part of the von Trapp's Land Rover over the course of a year's plus work. For the fortunate buyer, this is now a go-anywhere, drive-it-daily vehicle. While staying true to the vehicle's original form, Lanny did add a few upgrades during restoration, including a tropical roof with a second roof called a "sunsheet" that reflects the sun and allows cooling air to flow into the cab through four roof vents, and a Land Rover Series III fully synchromesh gearbox.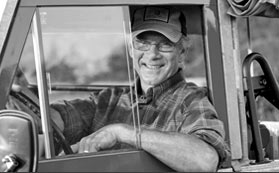 LANNY CLARK LAND ROVER RESTORATIONS
With more than 40 years of experience, and more than 40 Land Rover Series I, II, and III restorations under his belt, Lanny Clark is the consummate expert when it comes to vintage Land Rovers. Thoroughly and correctly restored to factory condition using only genuine Land Rover® parts, Lanny Clark's Rovers are restored to be more than simply showpieces; they're built to be driven and enjoyed as originally intended.