The Mirage®—and now the new Mirage LT—are technologically advanced reels, designed, built, and machined in New Hampshire. An American success story derived from Orvis's long history of reel innovation and pure no-compromise manufacturing. Both reels are precision-made one step at a time in the richest traditions of industrious small-town New England.
Two reels, one engineering legend—the Mirage, destined for epic big game battles, and the new Mirage LT, a lightweight jewel with a tippet-protecting silken drag to balance perfectly with the lightest trout rods. Together, the product of legendary Orvis engineering, offering precise performance built around a silky smooth, sealed, and maintenance-free drag—the most advanced patent-pending drag system ever designed that adjusts from zero to full stop in one rotation. Orvis conceived. American made. Mirage.
SHOP ALL REELS
There is a symmetrical beauty in the perfect balance of a lightweight trout rod and reel. Like its burly big-game brother Mirage, the Mirage LT is built with the same silky smooth, sealed, and maintenance-free drag for those magical moments when light tackle takes on broad-shouldered bruisers, and yet offers more stopping power than you will ever need for trout, bass, pike, musky, or carp. Made in USA.
Zero start-up inertia and precise low-end control protects light tippets
Adjusts from zero to full drag in a single drag knob rotation
30% lighter and 30% narrower than Mirage®
Type II anodizing
Strong, yet lightweight, 6061 T6 aluminum
Designed to balance perfectly with lighter freshwater rods
Quick-release spool easily converts from left- to right-hand retrieve
Designed to balance perfectly with lighter freshwater rods
Lighter version of the sealed and maintenance-free carbon and stainless steel disc drag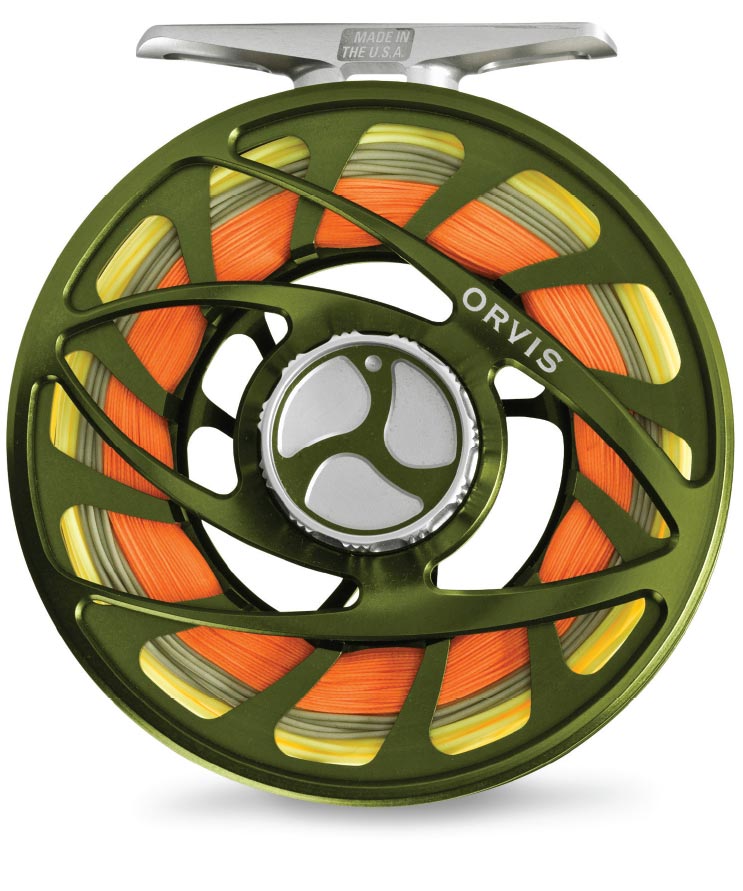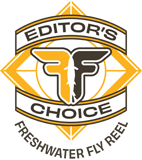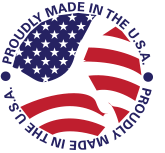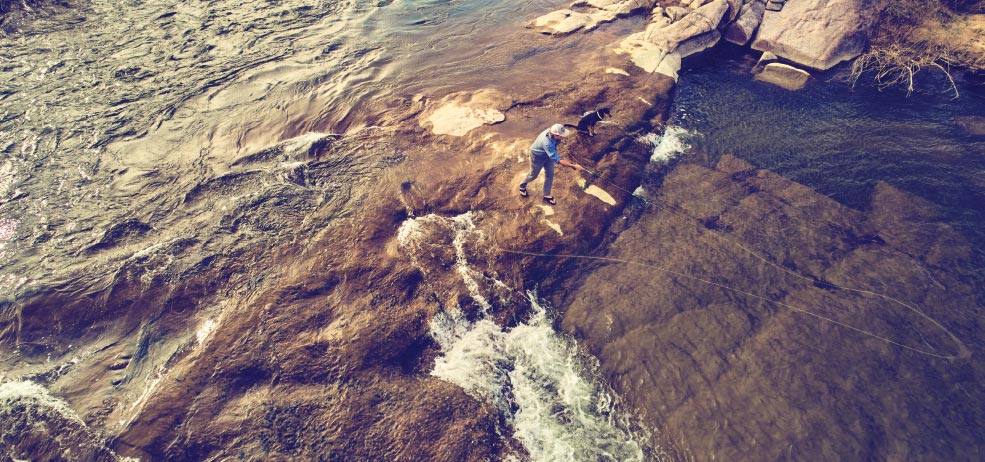 "A lightweight, American made reel
that doesn't compromise anywhere.
There is smoothness in everything this reel does from setting the drag to fighting a big redfish well into the backing. The Mirage LT is being used in my Hell's Bay skiff every day, and it is going to stay that way for a reason."
– Captain Tuck Scott, saltwater guide, South Carolina
Own the fight with this technologically superior reel, conceived and designed from the ground up to offer elegantly powerful and precise performance, built around a silky smooth, sealed, and maintenance-free drag. Engineered to battle angry fish and laugh in the face of corrosive environments—160 years of Orvis legendary reel history and innovation built-in. Made in USA.
Sealed and maintenance-free carbon and stainless steel disc drag system
Zero to full drag in a single drag knob rotation
Super-large arbor for increased retrieve and coil reduction
Machined from 6061 T6 aluminum barstock
Ergonomically designed machined aluminum handle
Quick-release spool easily converts from left- to right-hand retrieve
Military-spec type III hard coat anodizing
Titanium shaft adds strength without additional weight
Fully radiused reel foot prevents kinked leaders
Low-profile counterweight won't catch fingers or fly lines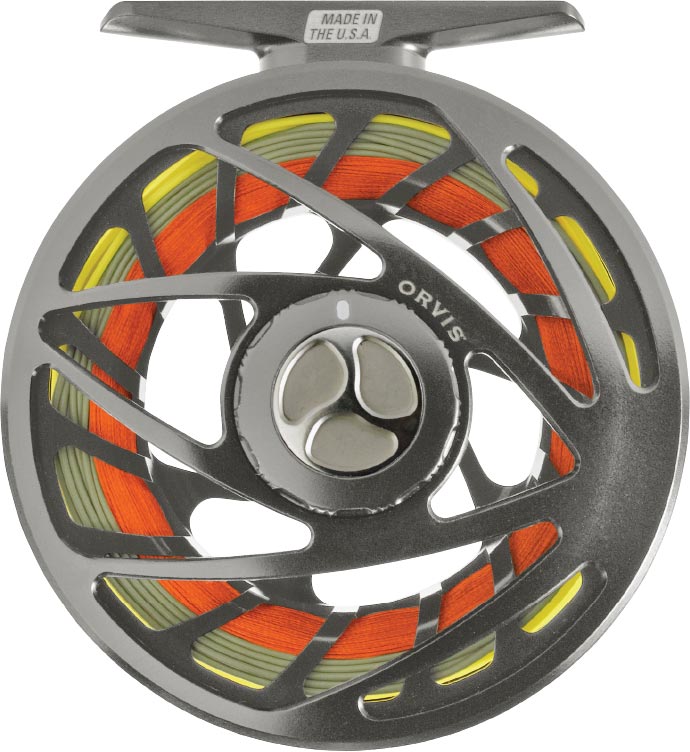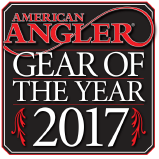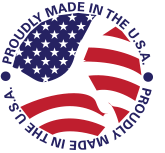 "27 of 27 5-Star Reviews. 5.0 Rating.
"Just back from La Paz. A week of fishing Roosters, Dorado, Skipjacks, White and Blue Bonita, and Yellowfin tuna. The Mirage VI deep performed flawlessly. I will be adding another Mirage VI with the standard spool on a 12wt before my next tarpon trip. Thanks Orvis for a great rod and superb reel!"
—ORVIS CUSTOMER