A Forever Clean and Sustainable Chattahoochee. Orvis is proud to continue our partnership with Chattahoochee Riverkeeper in 2020, celebrating year five of the Quality Hooch Campaign. This year's campaign will continue to support CRK's Chattahoochee River National Recreation Area (CRNRA) River Protection Program, which focuses on their work in the federally protected 48-mile stretch of the river – home to the southeast's premier trout fishery.
Every year, approximately 3 million people visit the CRNRA between Lake Sidney Lanier's Buford Dam and Atlanta, home to a thriving trout population. Many of the CRNRA visitors participate in water-based recreational activities, including fishing, wading, and paddling. At Orvis, our commitment to sustainability and protecting the world's fisheries makes this program an important one. As our CEO, Perk Perkins, says, "If we are to benefit from the use of our natural resources, we must be willing to act to preserve them."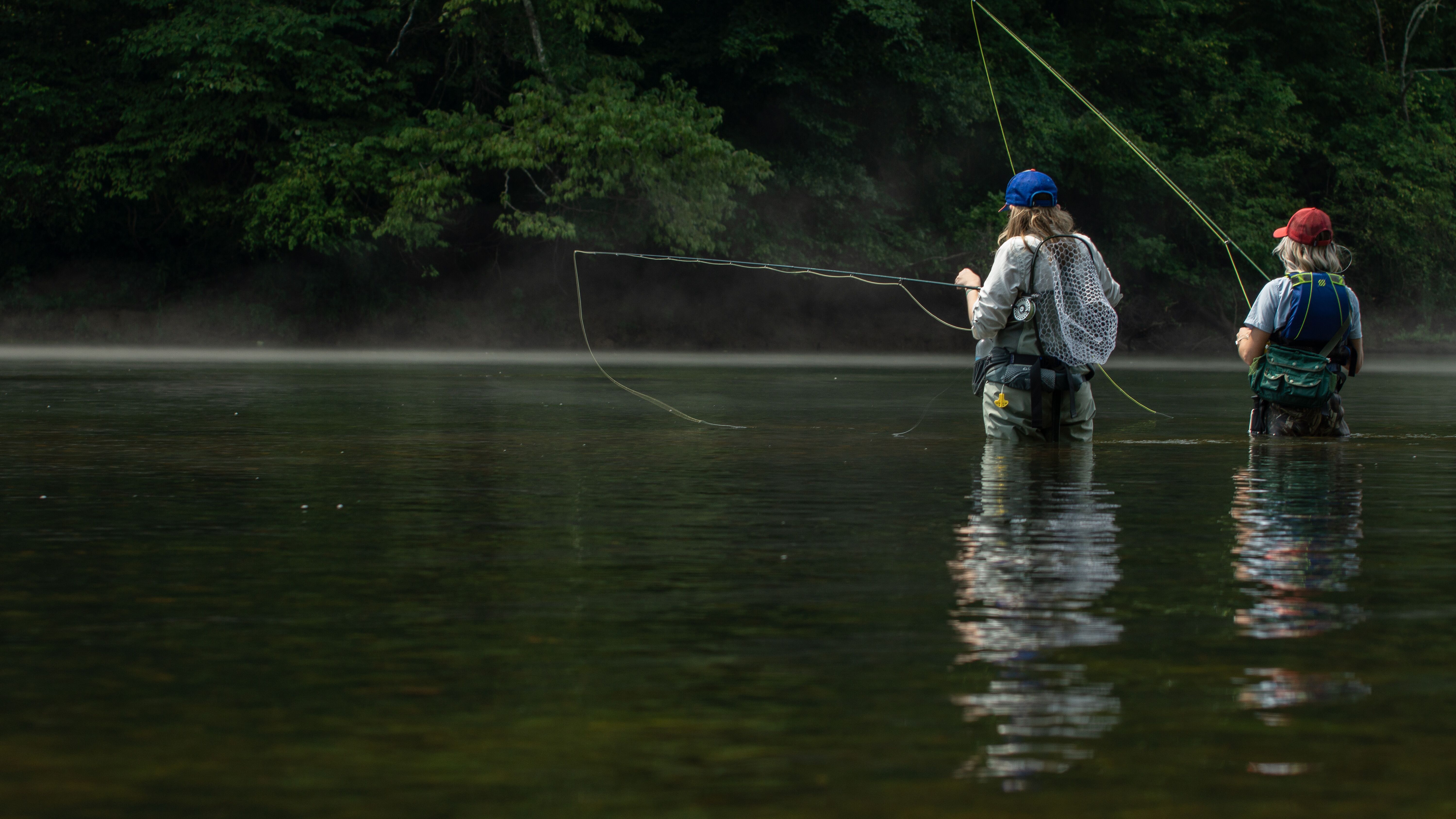 Photo cred: Winged Reel
Thank you to all of our Orvis customers who continue to contribute to our conservation efforts. Together we are achieving great things for our waterways!
Giving Back to the River That Gives Us Great Beer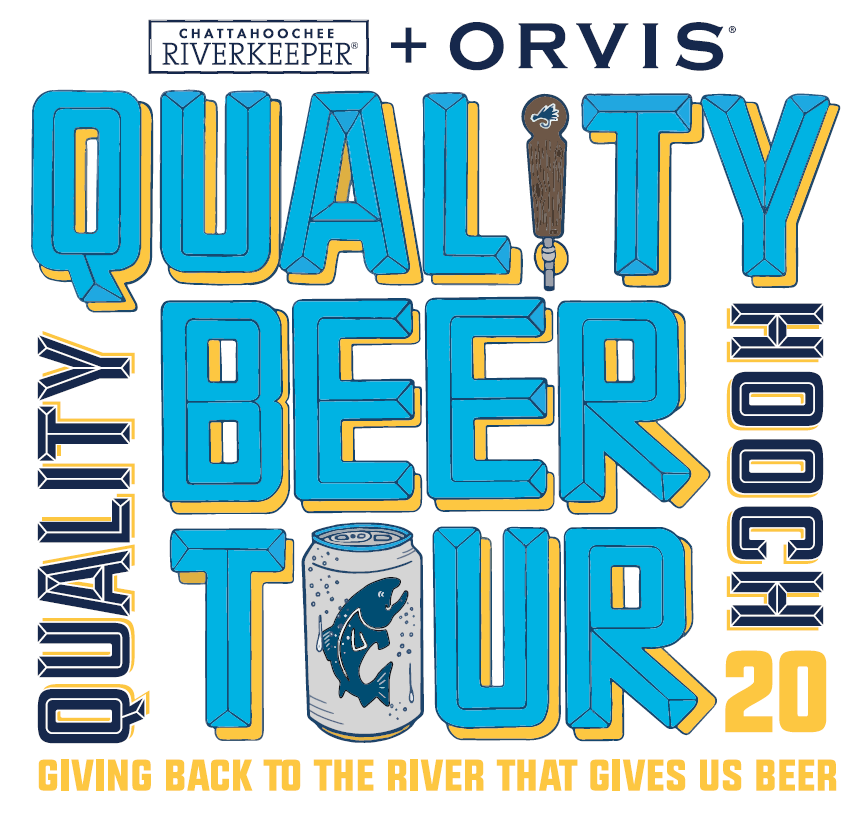 As part of this year's Quality Hooch Campaign, we are expanding our fundraising efforts to include support from seven of the breweries who depend on the 'Hooch to make their tasty beers. Learn more in this press release announcing the Quality Beer Tour
The Quality Beer Tour will bring together seven of the breweries who depend on the Chattahoochee for river cleanups, outings, and beer release parties to raise funds for Chattahoochee Riverkeeper's water quality programs.
From March to September 2020, you're invited to join our efforts to protect the river we all depend on. After all, quality hooch means quality beer.
But it gets better…
Snag a stamp at each brewery's beer release party for the chance to win a grand prize from The Orvis Company!
Passports can be picked up from Orvis Atlanta, Orvis Alpharetta, or any of the participating breweries. All stamped passports should be turned in at Orvis Atlanta or Orvis Alpharetta by October 1, 2020.
Participation in this contest will subscribe you to communications list for Chattahoochee Riverkeeper, The Orvis Company, and all participating breweries.
2020 Quality Hooch Kick Off Party
Join us February 15, for the 5th Annual Quality Hooch kick-off party. The event will be held Saturday from 11 to 3 PM at Orvis Atlanta and Orvis Alpharetta. The kickoff will include snacks, beer, celebrity guest speakers, and more! Stay tuned for more details.
Orvis Education
This year, all Orvis FF101, 201, and 301 students will receive a one-year membership to CRK. Visit Atlanta or Alpharetta to view our calendar and register for a class.
In 2019, Chattahoochee Riverkeeper made their commitment to the next generation as they looked forward to the next 25 years of keeping watch over our waters. As part of this pledge, we hosted the first ever All Girls Fly Fishing Workshop on the headwaters of the Chattahoochee River. The event brought together 15 young women, ages 5-18 to participate in a day long workshop where they learned casting techniques, knots, entomology, and had the opportunity to fish with female guides from the region.
Orvis and CRK are excited to announce year two of this event, working with Dun Magazine and Georgia Women on the Fly. Text 5050onthewater to 41444 to register your young female fly angler today!