IT'S NOW OR NEVERGLADES!
The Everglades and the Florida coastal system, one of the world's most remarkable ecosystems, are on the verge of extinction. Home to hundreds of species of birds, mammals, fish, reptiles, amphibians, plants, and more than 70 threatened and endangered species, it's the source of water for millions and gives life to Florida Bay and the Florida Keys.
THE PROBLEM:
Each and every day 1.5 billion gallons of polluted water is released into two of Florida's most popular sport fishing, boating, and tourism areas
Historic water flow has been altered, discharging billions of gallons of freshwater from Lake Okeechobee into the St. Lucie and Caloosahatchee estuaries, interfering with the balance of fresh and saltwater. This imbalance has led to massive blue-green algae blooms, which suffocate seagrass and are toxic to wildlife, pets, and people. Meanwhile, the redirection of freshwater has left South Florida to suffer drought conditions and a massive seagrass die-off.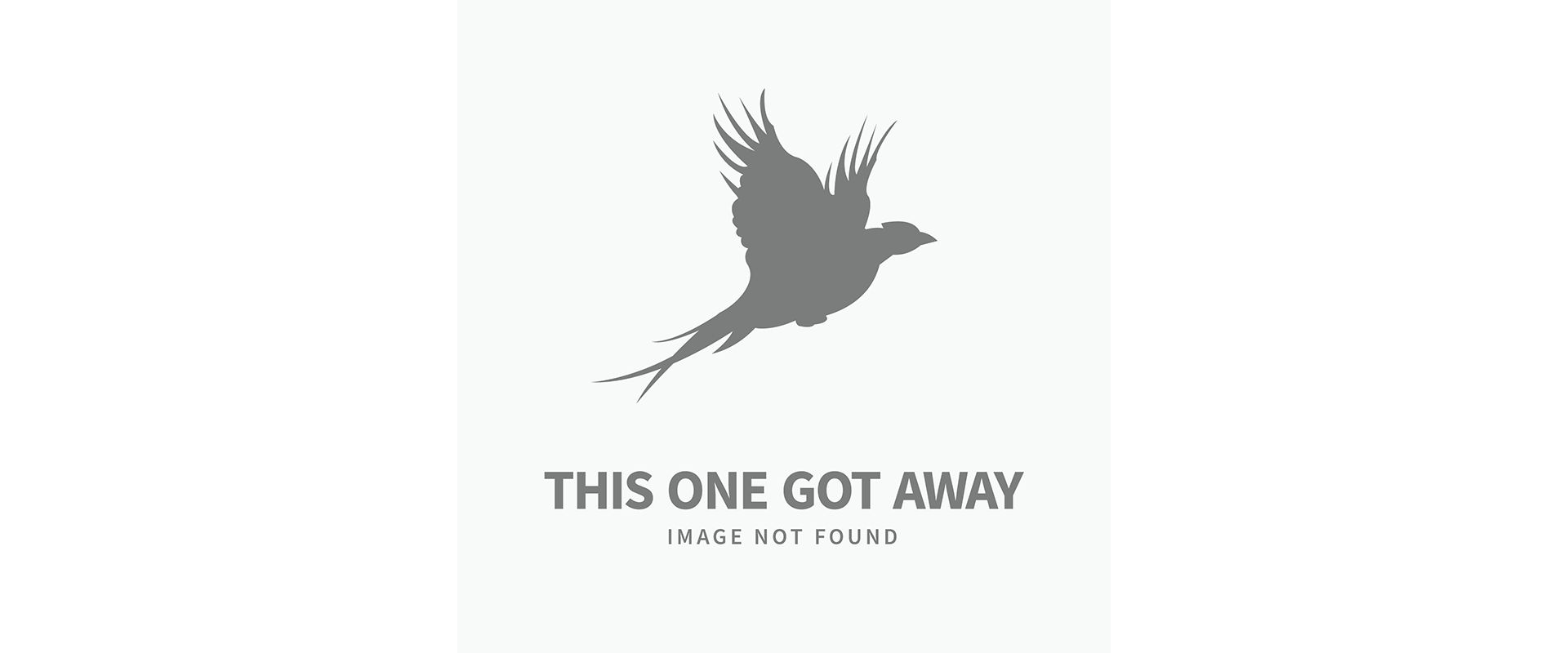 THE SOLUTION:
The construction of the Everglades Agricultural Area Reservoir south of Lake Okeechobee
The massive reservoir will capture and store fresh rainwater that will be channeled south and redistributed to the Everglades during the dry months. Increased storage, treatment, and transportation of water south of Lake Okeechobee in the Everglades Agricultural Area is essential to the following
Protecting the drinking water for eight million Floridians and tourists.
Stopping the damaging discharges to the St. Lucie and Caloosahatchee rivers and estuaries.
Restoring the flow of clean, fresh water to the Everglades, Florida Bay, and the Florida Keys.
BUT THERE'S STILL WORK TO DO!
WE MUST NOW ENGAGE THE UNITED STATES CONGRESS AND THE ARMY CORPS OF ENGINEERS TO ENSURE THE PROPOSED RESERVOIR IS BUILT
Or send your check to:
The Everglades Foundation
C/o Orvis, 178 Conservation Way
Sunderland, VT 06250