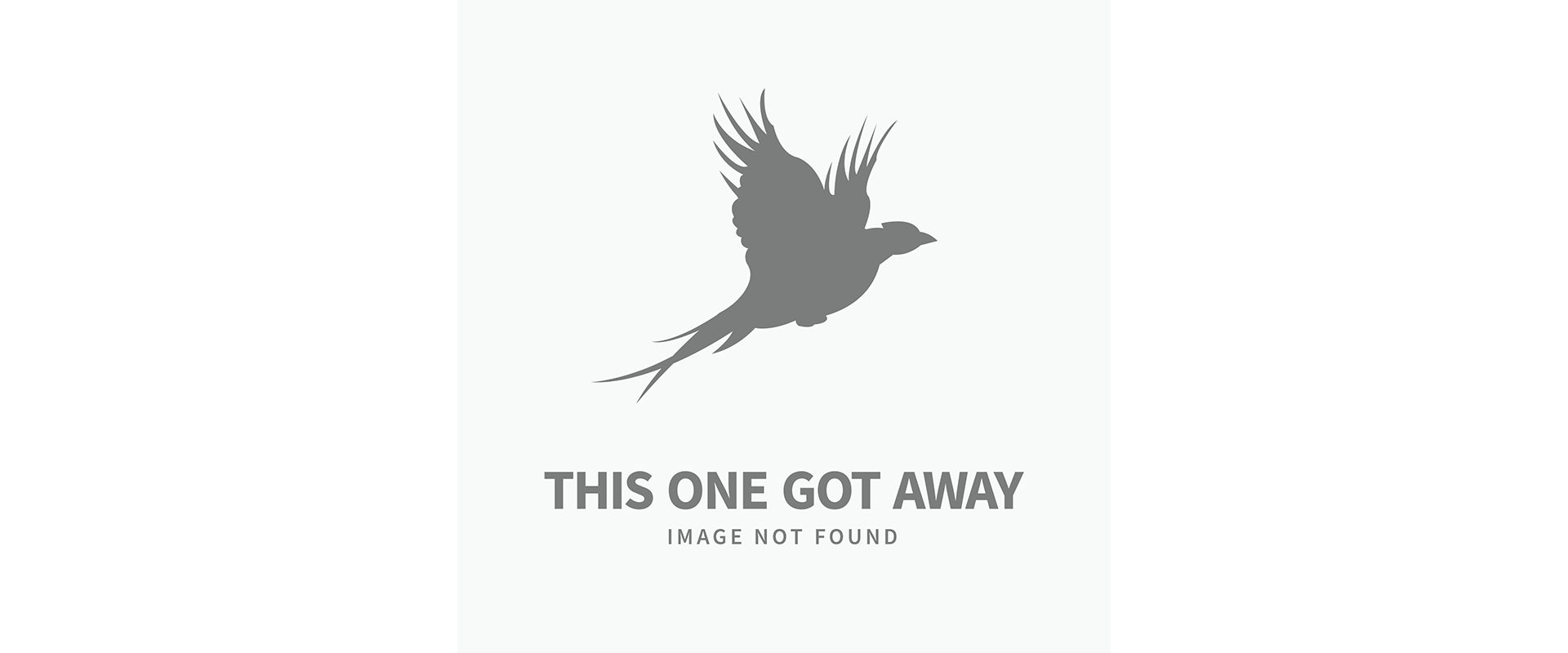 Join Orvis, Trout Unlimited, and 65% of Alaska residents to save Bristol Bay for good
You can't put a price on Bristol Bay, yet there are those who seek to do just that. If Pebble Mine is built, it will forever endanger a magnificent ecosystem and one of the last great wild salmon runs in the world.
It is a case of when, not if, the damage will be done. According to the permit, the mine will pull 36 billion gallons of water from prime habitat each year and up to 11 billion tons of toxic waste will be stored behind an earthen dam at the headwaters of this watershed. The dam itself will be ten times larger than the Mount Polley Dam in British Columbia, which failed in 2014, discharging 400 tons of arsenic, 326 tons of nickel, 177 tons of lead, and 18,400 tons of copper and its compounds into the Fraser River watershed. The same engineers who built Mount Polley designed the dam proposed for Pebble.
The proposed mine would threaten world's largest wild-salmon run, which is the basis for the entire ecosystem and upon which virtually all other species in Bristol Bay survive in some way. Providing roughly half the world's harvest of wild salmon, the Bristol Bay fishery supports 14,000 jobs in commercial fishing, sport-fishing, and tourism--industries valued at $1.5 billion. The initial permit for Pebble Mine was overwhelmingly rejected by the people of Alaska, yet it is being considered once again. Help Orvis and Trout Unlimited protect Bristol Bay permanently. There is no gold worth the risk.