Shooting instructor Paula Moore shows how sporting clays can be a fun, exciting way to enjoy the outdoors—even for a complete novice.
At the age of 30, Paula Moore decided to tag along with some friends on a trip to the local shotgun course. A veterinary technician whose passion was horses, she thought the day would be a fun outing and a chance to try something new, but it turned out to be a life-altering experience. Upon breaking her very first clay target, Paula was immediately hooked. Within a year, she had sold her horse and dedicated all her free time to becoming a better shotgunner. She was attracted to the challenge of a sport in which "the harder you try, the worse you do." Through practice, you learn not to overthink each shot, but to trust your muscle memory, your eyes, and your natural instincts.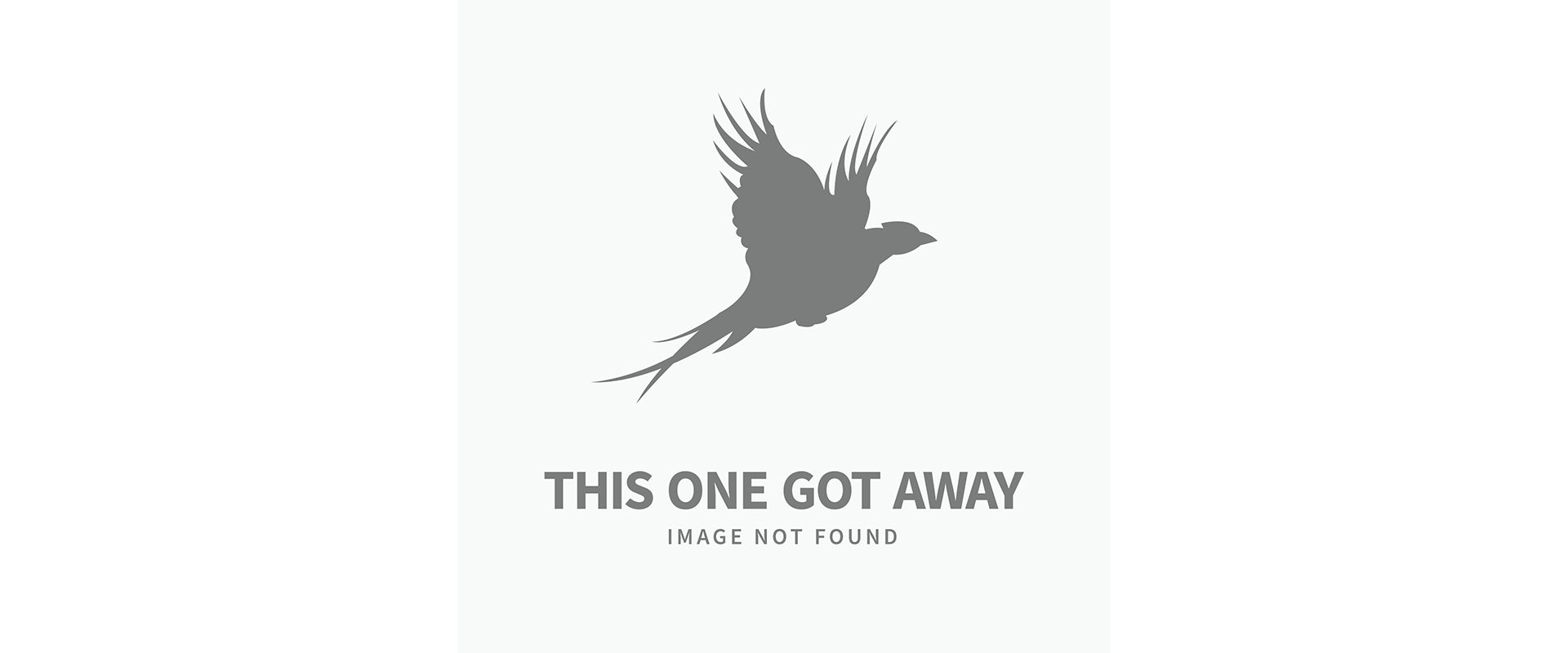 Raised with three brothers, Paula grew up with a strong competitive streak, and she soon began entering shotgun competitions. She started with local events, but it wasn't long before she was driving six or seven hours each way to test herself against others. Over the next two decades, Paula rose through the ranks of the shotgunning world, becoming a nine-time National Sporting Clays Association All-American, a five-time member of NSCA Team USA, a three-time World Side-By-Side champion, and a six-time New York State Sporting Clays champion. In 2016, she left her job at the animal hospital to become a full-time instructor, and in March of 2020, she became the first female Chief Shooting Instructor at Orvis Sandanona Shooting Grounds in Millbrook, New York, the oldest permitted shotgun club in the U.S.
Paula's story is proof positive that to enjoy—or even excel at—sporting clays, you don't have to grow up with a shotgun in your hand or be part of a hunting culture. She found the shooting community very welcoming, and folks were always willing to give her tips and advice along the way. Her big regret is that she didn't start formal instruction until nine years after that first trip with her husband. But she had plenty of will and determination, and she practiced religiously.
Over the past decade, Paula has been excited to see a big influx of first-time shooters, especially women, on the sporting clays course. As an instructor, Paula works with a lot of people who have never even held a gun before and might be a little trepidatious about the experience. "I take some time to just talk to them first," she says, "and my goal is to put them at ease right away, before they ever pull the trigger." People come to her with a lot of preconceived notions about guns, but her message is simple: "This is a sport, and it's fun." While it's always exciting to see her students break clay targets and experience success, Paula says, "Nothing means more to me than to have someone leave a lesson saying, 'This is cool!'"
Last summer, we joined Paula as she introduced a couple from New York City—Dan Hew, a high-school English teacher, and Aryenne Adams, a primary-care doctor—to the joys of shooting clays. Neither had any experience; although Dan had shot a rifle a couple of times, Aryenne said that she had only "touched a gun once" and admitted to being a bit nervous.
When helping new shooters, Paula believes there's no single, cookie-cutter instruction method that's effective for everyone, so she tailors each lesson to the individual student. "You have to first learn a little about them to understand what's going to work best for them." Her first goal is to put them at ease and to allay any anxiety the person may have about guns in general, recoil, or the loud shotgun blast. "Ninety-nine percent of people are fine after that first shot," Paula says.
After teaching Dan and Aryenne the important basics of gun safety and fitting them with the proper-size shotguns, Paula led us to the practice stand. There, she demonstrated the proper stance and posture, and showed each shooter how to mount the gun. Then it was time to try to break some clays, as Paula talked Dan and Aryenne through the process of swinging the barrel of the shotgun to match the trajectory of the target and choosing the right moment to pull the trigger.
By the time the lesson was over, Dan was doing well, hitting the last four clays in a row, but Aryenne continued to struggle with inconsistency. As we began to walk back to the clubhouse, Paula stopped and said, "You know what? Let's try one more thing!" She carefully placed a round sticker on the left lens of Aryenne's shooting glasses, which would force her to use her right eye to focus on the target. Immediately, Aryenne began breaking more targets, and her smile grew with each successful shot.
After the lesson, Dan and Aryenne tested their new skills at five different stations on the Sandanona sporting-clays course, where each was able to hit quite a few targets. By the end of the day, they were buzzing with excitement and feeling great about overcoming their initial nervousness and experiencing a new, fun way to experience outdoor adventure. Paula's expertise, patience, and ability to adapt her teaching to each individual student had been the perfect entrée into the world of shotgunning—Paula's way of giving back to a sport that has given her so much.