Designed for Anglers, Built for Athletes
The epitome of function leading form, we approach the Orvis PRO Collection as a series of complete systems designed to meet the rigorous demands of weather, temperature, and terrain. From winter to core trout, sun and warmwater, each individual PRO System features incredibly intuitive product design, married with the most advanced fabric and outsole technologies from partner brands like Polartec®, Michelin®, CORDURA®, PrimaLoft®, and many more. Consider these comprehensive, professional-grade product families that cover the head, upper body, legs, and feet—all designed in perfect combination for exceptional fit, comfort, and performance. If your intent is to approach fly fishing with the mind and skill set of an athlete, there's an Orvis PRO System for any season.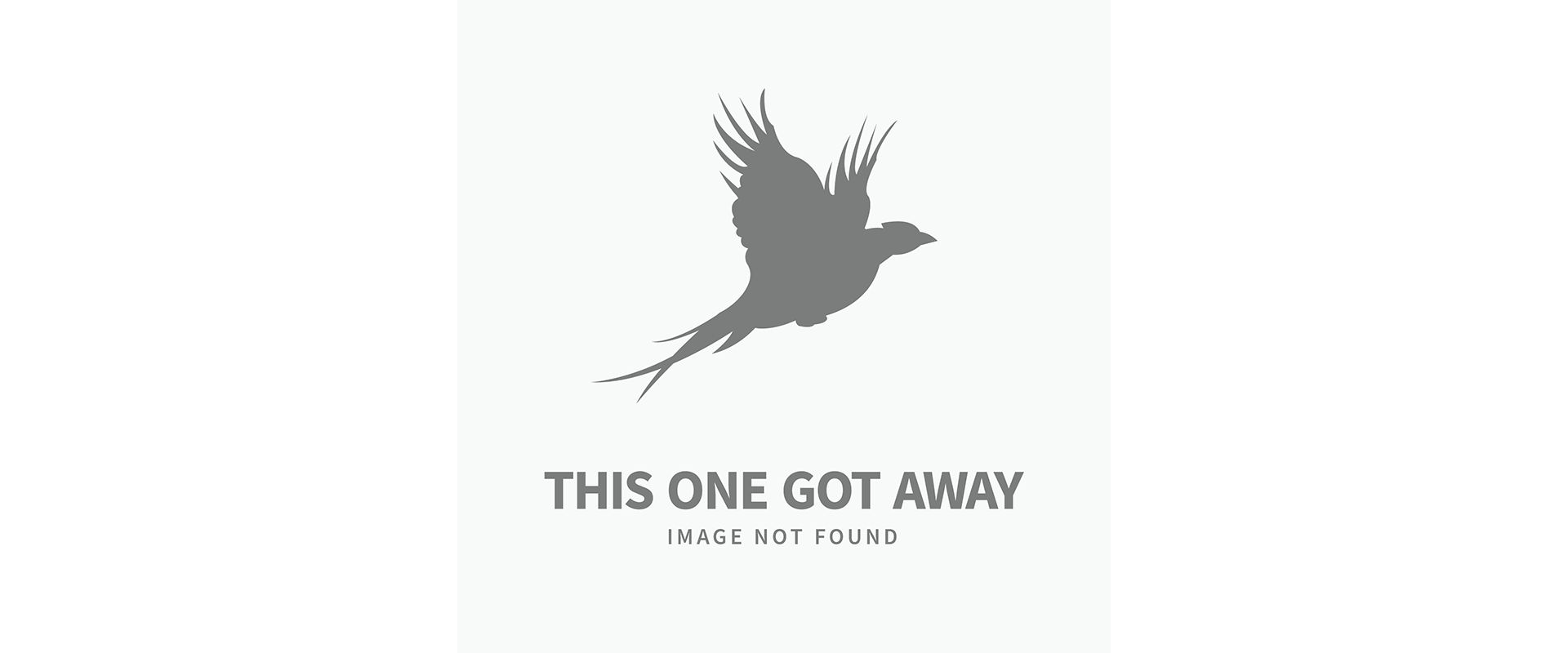 PRO Waders
Twice the abrasion resistance as our closest competitor. Nearly double the tear strength and far more puncture resistant, too. There's a good reason we don't include patches or adhesive, and that fact alone brings into question any wader manufacturer who does.
This is the PRO wader lineup, featuring proprietary, breathable CORDURA® fabric technology for the ultimate in professional-grade durability and comfort. Developed over three Alaskan guide seasons with nine thousand hours of the harshest field testing possible—think years of reliability, as opposed to mere months—in an athletic cut designed for movement.
PRO HD Insulated Hoodie
170 massive grams of two-layer, body-mapped PrimaLoft® insulation makes the PRO HD Hoodie our warmest puffy ever. The exceptional heat regulation begins across the body and hood, with 170g of PrimaLoft Gold for optimal loft and warmth retention. That design philosophy continues across the arms and back with stretchier PrimaLoft Gold Active insulation added for slightly different intent: warmth with mobility.
Think of it as a cold-weather garment that moves as you move, fully windproof and with superior water resistance in the event you're caught off-guard by a wet, angry sky. Even the pocket configuration has been rethought, with two zippered fleece-lined lower pockets and a second set of fleece-lined upper pockets welcoming chilled hands when in PRO Waders. This is, by far, the burliest, deep-winter puffy we've ever made with technical aspects that border on the unreal.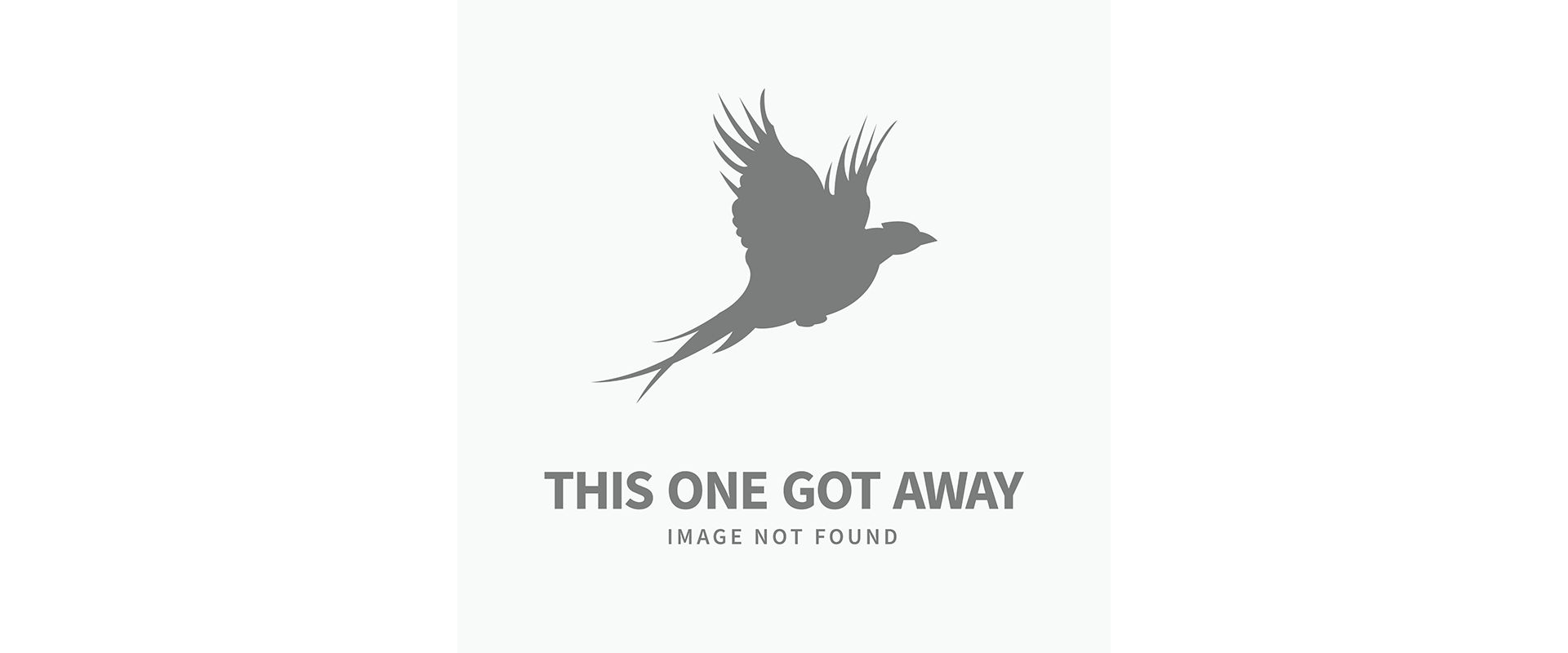 PRO Wading Boot
43% better wet rubber traction, in an industry-first collab with our partners at Michelin®. The Michelin outsole is also more durable, with 25% better abrasion resistance in a boot loaded with Orvis innovation. We've increased ankle height for better support on those marathon-level hikes in, then lined the ankle zones with hydrophobic, closed-cell foam for exceptional comfort that quickly sheds water weight.
The cast PU upper is yet another industry first and adds extraordinary durability. Designed to work in tandem with the PRO Waders' booties, even the insole has been heavily scrutinized and now features 3D-molded OrthoLite® X25 for impact absorption. Available in the BOA® Fit System, as well as a lace-up version.
PRO Insulated Jackets and Vests
80g of PrimaLoft® Gold Active Insulation is the highly packable answer for more active pursuits that don't require the intense insulation level of the 170g PRO HD Insulated Hoodie. Our wind- and water-resistant PRO Insulated Jackets and Vests employ body-mapped insulation to give you optimal temperature control through a wide range of exertion levels and environmental scenarios.
We've even placed Polartec® Alpha® in critical zones to regulate body temp and moisture. Think of both the PRO Jacket and Vest as key players in your layering strategy under PRO Waders and Wading Jackets. They also double as great standalone garments around town in cooler spring and fall weather—each designed for the height of mobility with a forward-thinking athletic fit.
PRO Fleece
This is fleece, re-imagined with mega-durable Polartec® Power Stretch® Hardface® that takes abrasion resistance to an entirely new level. Every hoodie, vest, and zippered garment in the Orvis PRO Fleece lineup has the pedigree to withstand serious thrashings in fully body-mapped warmth and comfort.
Designed to be layered or worn on their own, we've combined the non-pilling fleece with articulated patterning that encourages the garment to stretch with your movements. Inside, Polartec Power Grid™ disperses heat, wicks away moisture, and perfectly regulates your core temp without throwing warmth under the bus.
PRO Wading Jacket
Another fabric technology collab with our partners at CORDURA®, the PRO Wading Jacket is pure, no compromise, guide-class gear constructed from a highly durable, custom-woven, three-layer shell.
Made to work seamlessly with any PRO Wader, the level of waterproofing and breathability is as phenomenal as it is comfortable, with critical details like a brushed microsuede chin guard and zippered, micro-fleece lined handwarmer pockets for seasons of confidence.
PRO Sun
It's about far more than sun protection. It's about staying dry because wet gear—whether that moisture comes from the elements or your own exertion—leads to chafing. Chafing can cut a day on the water short long before you're ready. The PRO Sun lineup of lightweight, athletically cut hoodies, shirts, and pants are all about movement, moisture management and offer the industry's highest level of protection of UPF 50+.
Many of the garments even feature technologies you can't see like a Durable Water Repellent (DWR) finish or OutSmart® Fresh odor control, which cuts down on the need for repeated washings. Often-overlooked fact: the PRO Sun System is also a traveler's secret weapon when it comes to onboard and in-the-airport comfort.