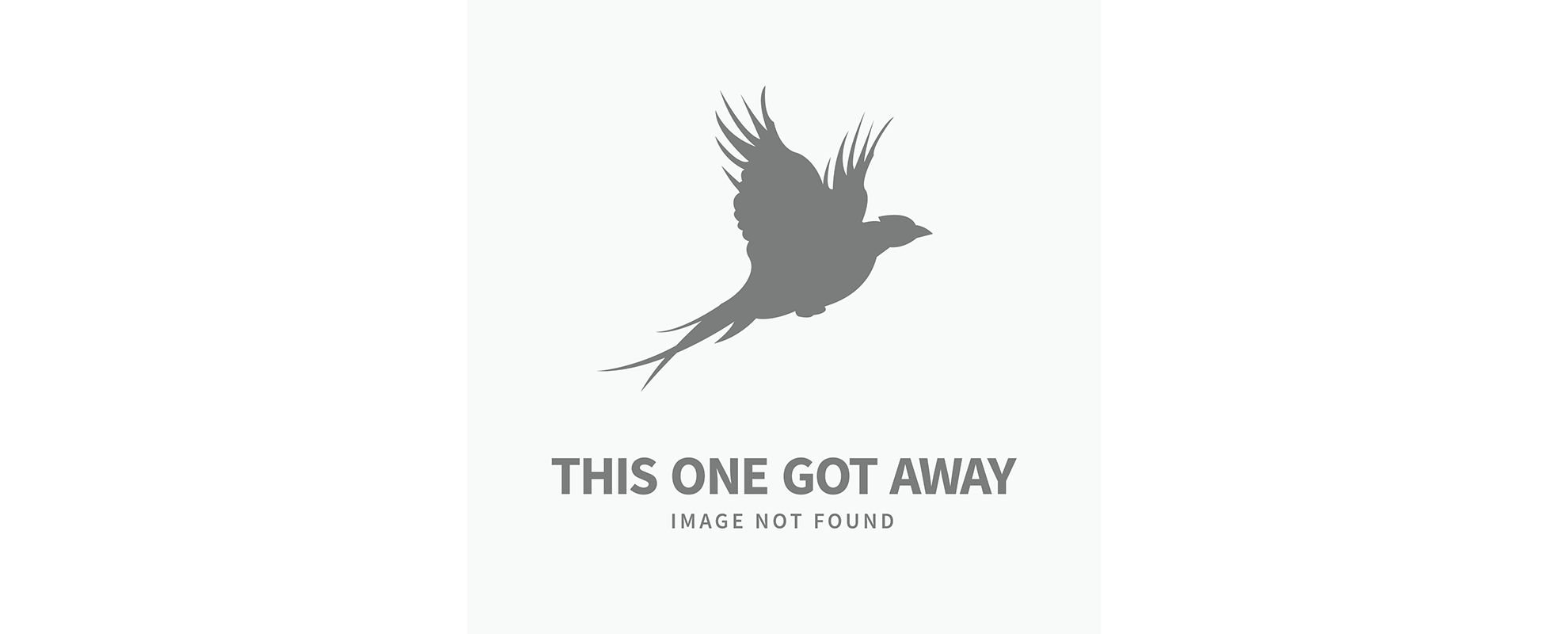 The Wingshooter's Resource
The pursuit of game birds with dogs and fine shotguns is a significant contributor to the Orvis sporting culture alongside fly fishing and a general love of the outdoors.
Over the years Orvis has become one of the most complete resources for the avid wingshooter offering everything a hunter needs from innovative gear to fine guns and gun services in our catalogs and on orvis.com, to hunting travel, guides, and dog breeders through our Orvis-Endorsed programs.
There are expert tips and information on the Double Barrel Podcast, interesting stories in the hunting section of orvisnews.com, and six Orvis Wingshooting Schools across the country. Our highly trained and patient instructors can introduce the beginner to the sport, or sharpen the skills of the expert shooter through our instinctive shooting instruction using the English Churchill method.
Only Orvis has all of these goods and services under one all-encompassing roof and can offer the avid hunter and clays shooter the most comprehensive resource available. Whatever your wingshooting needs, you'll find them here along with the extraordinary customer service that is our guarantee to you.