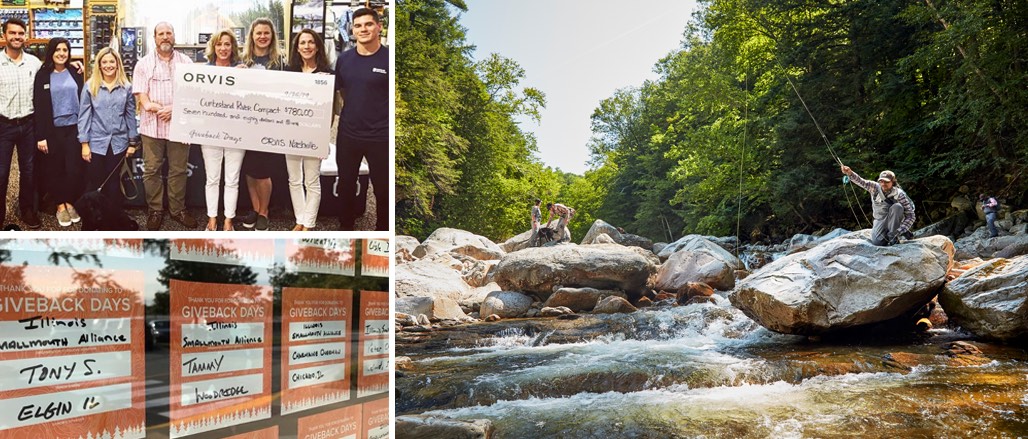 Donate online or at your local Orvis retail store
Orvis retail stores are also partnering with local organizations including Trout Unlimited, Project Healing Waters, pet adoption groups, and others to help further these important causes. Please contact or visit your local retail Orvis store for details on which local conservation group they've chosen to partner with. When you donate at the store, your name will be displayed on the window to highlight your support. Or, donate below right now to Trout Unlimited and their Embrace A Stream program. Either way, this September, when you give $10, you get a $10 Orvis Savings Card.
DONATE HERE
20 DAYS IN SEPTEMBER
In conjunction with Orvis Great Giveback Days and Trout Unlimited, we're excited to announce the return of this fun Orvis Mini-Adventure, where we challenge you to get out and fish at least 20 times in the month of September.
Last year, Orvis 20 Days of September participants sent in more than 2,000 photos, which were voted on by more than 3,000 readers!
LEARN MORE
How it works:
Make an honest attempt to get on the water 20 times during September. Of course, these don't have to be full or even half days of angling. Just 10 casts are enough to count on any given day.
Take pictures of your fish, the water, your fellow anglers, the flies you're using, or anything else. (Photos must be taken during September 2020.)
Post your photos to the Orvis Fly Fishing Facebook page or on Instagram with the hashtags

#orvisflyfishing

and

#20sepdays

. (Only photos using

both

hashtags will be eligible!)
At the end of the month, we'll go through all the photos posted as part of the project and pick 10 finalists. Then we'll let you vote for the winners!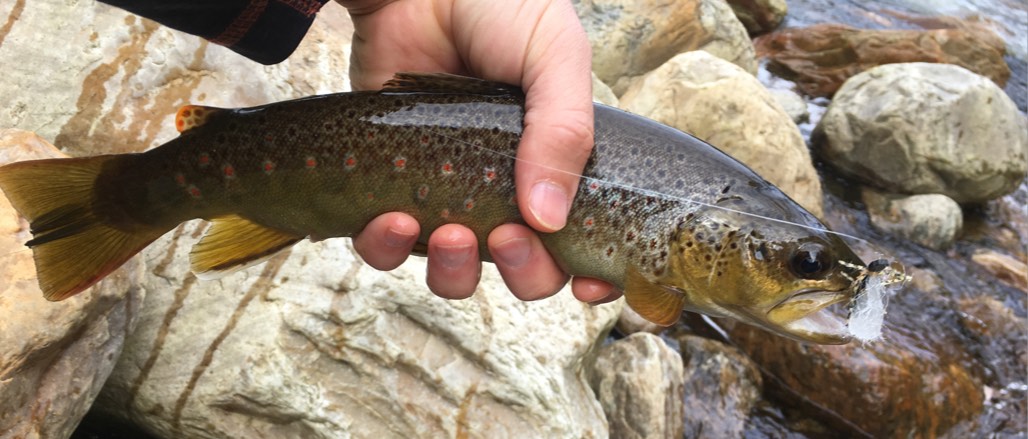 NEW THIS YEAR: THE LOCAL SLAM
You may have heard of the coveted saltwater Grand Slam. Now, in conjunction with 20 Days in September, we're excited to introduce The Local Slam. To participate, complete one of the following:
Catch four different species in one day—e.g., brook trout, largemouth bass, bluegill, and pickerel.
Catch all species in the same family—e.g., bass and panfish, or all species of trout.
Catch all species in a particular body of water.
Catch all species in a specific area—e.g., your town, county, etc.
WE WANT TO HEAR FROM YOU!
In everything we do, Orvis seeks to inspire a deep connection to adventure and wonder in nature. For us and our customers the outdoors not only sustain us, but demand of us—if we are to benefit from our natural resources, we have to act to preserve them.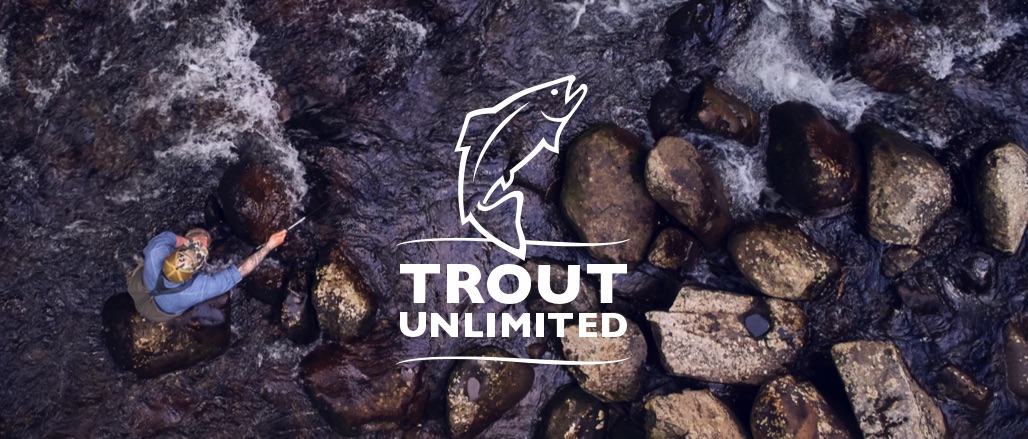 More than 22,000 Trees Planted
For the third consecutive year, Orvis teamed up with Trout Unlimited (TU) on their Embrace A Stream Challenge, an online competition encouraging anglers and conservationists to "Give Where You Fish." In that time, the program helped support 105 local projects in 30 states across the country which reconnected 166 miles of stream, restored 58.8 miles of habitat, planted 22,685 trees, and contributed 40,777 local volunteer hours.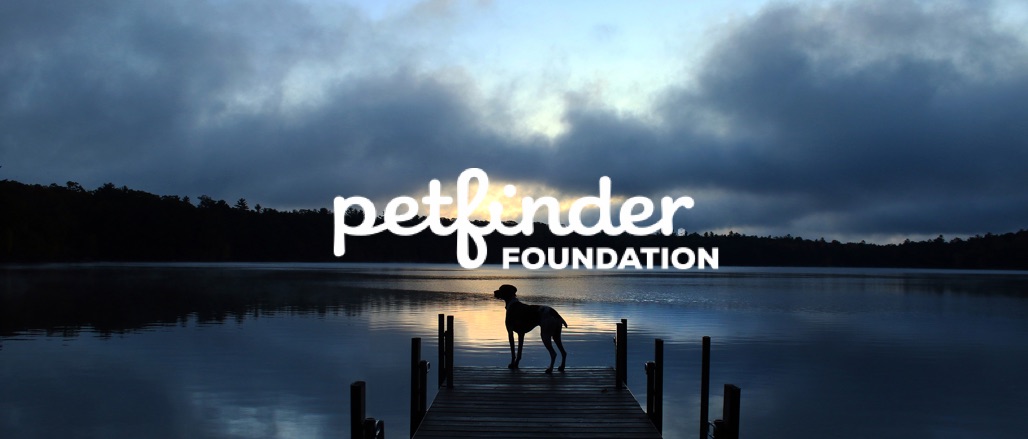 4,881 Dogs Rescued
To date, Orvis and our customers have raised over $40,000 and saved an estimated 4,881 dogs through our partnership with the Petfinder Foundation (2019 marks the eighth consecutive year that we have supported the foundation!). All money raised goes towards helping ensure that no adoptable pet is euthanized for lack of a good home.
Learn More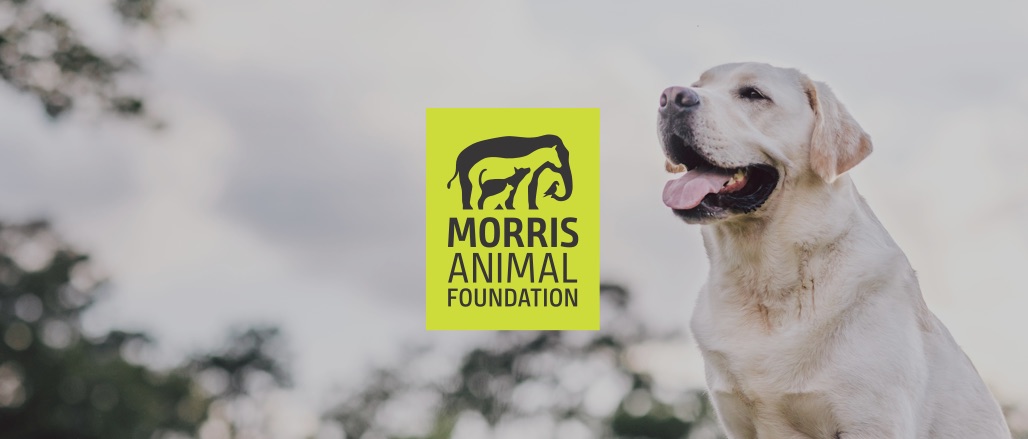 10,000 Customers Engaged
Through our beloved Cover Dog Contest, Orvis has raised over $1 million for canine cancer research. In 2019, Orvis and its customers raised $28,000 for Morris Animal Foundation and engaged and educated more than 10,000 customers. The foundation, a global leader in advancing veterinary medicine, supports canine cancer research and improves the health of all dogs.
Learn More