Post A Job Opening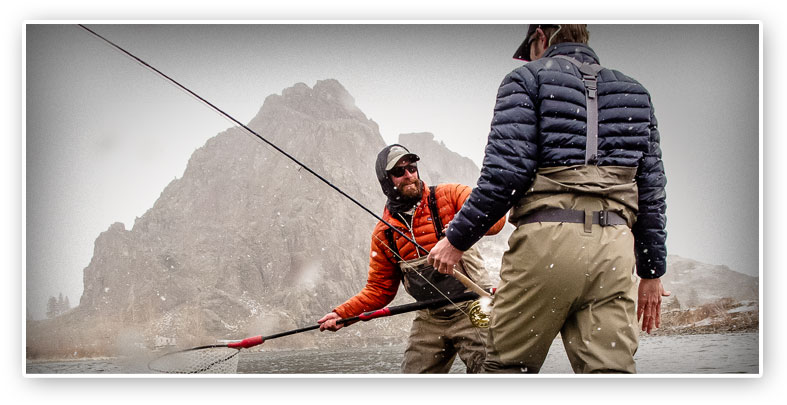 One of the benefits of being an ELOG member is that you can advertise your career opportunities on Orvis.com. ELOG members have reported receiving great responses from highly qualified candidates from job postings they placed on Orvis.com.
Submitting Your Open Positions
Submitting your open positions is simple -- just click the "Submit a Job Posting" button to the right and fill out the form. The more detailed your job profile, the greater the chance that you'll receive responses from qualified candidates.
After submitting a job profile for your open position, the position will be posted to this section of Orvis ELOG Careers in five business days.
After Your Position Is Filled
After the position is filled, please remember to contact elogpositions@orvis.com again and let us know so that we can remove it from our Careers section.
NOTE: Orvis Endorsed Fly Fishing and Wingshooting Operations are independently owned and operated. Please follow the instructions in the "Contact Information" section of the job profile, and send your resume directly to the Endorsed operation.
Do not send your resume to Orvis.