Getting started in fly fishing is easy when you've got the right instructor. In our detailed video series, renowned author and angler Tom Rosenbauer, along with Orvis Fly-Fishing Instructor Pete Kutzer, take you through the essentials, covering everything from basic knots and fly selection to advanced casting techniques.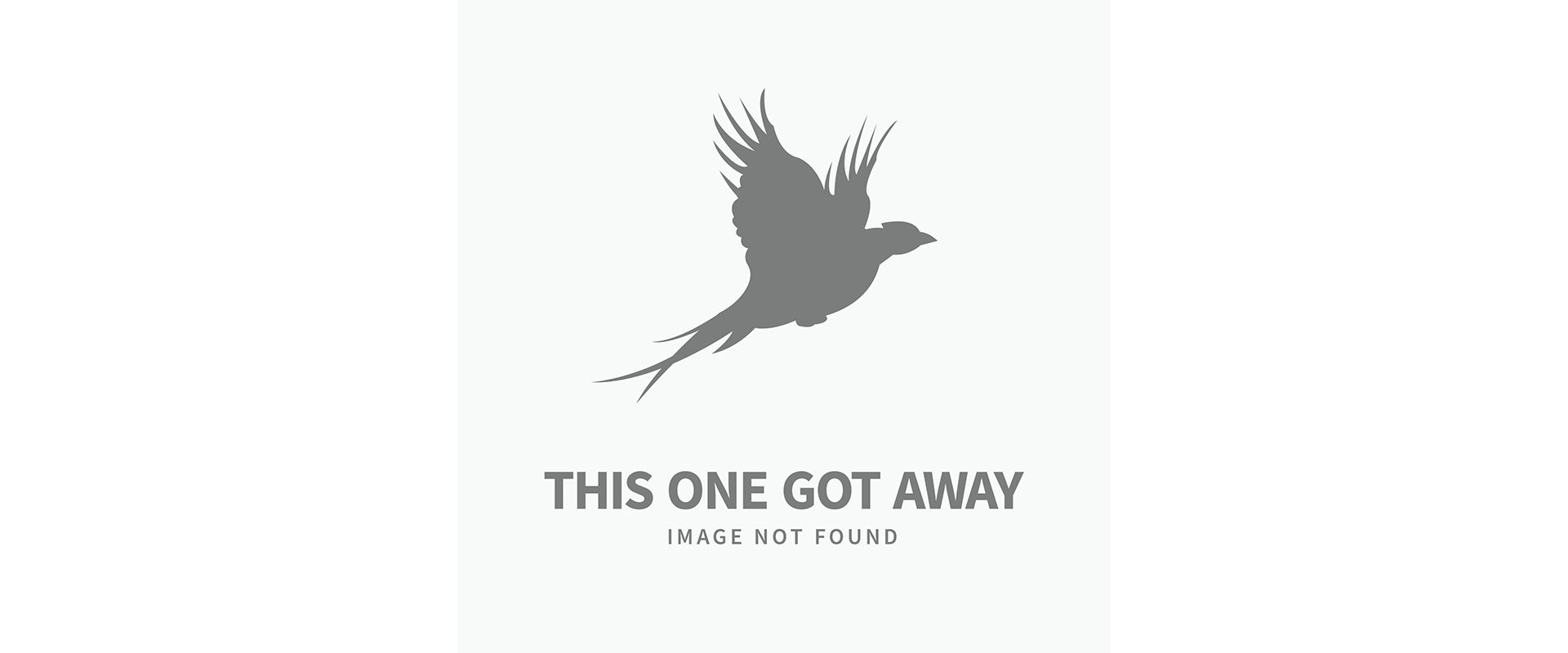 Find the rest of our Basics of Fly Fishing video series at the Orvis Fly Fishing Learning Center.
---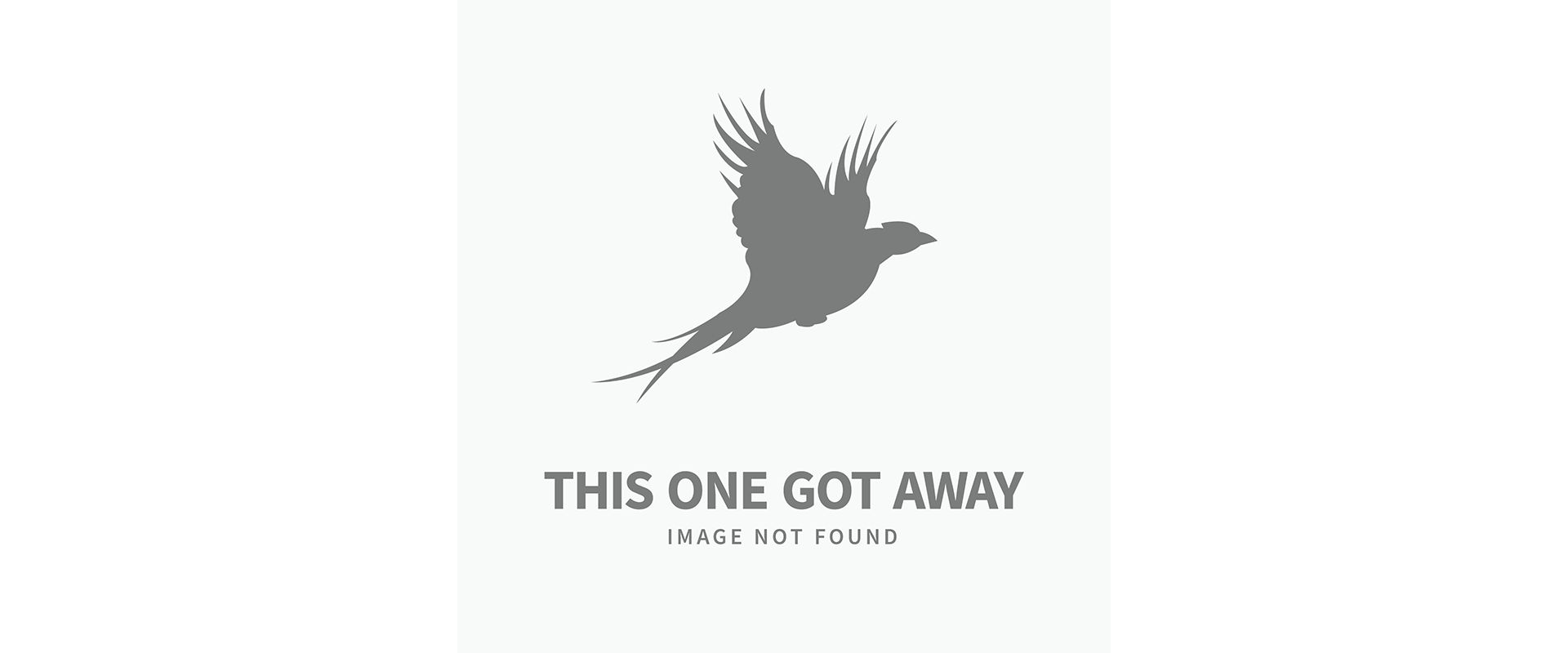 Find more Advanced / Intermediate Fly Fishing videos at the Orvis Fly Fishing Learning Center.
---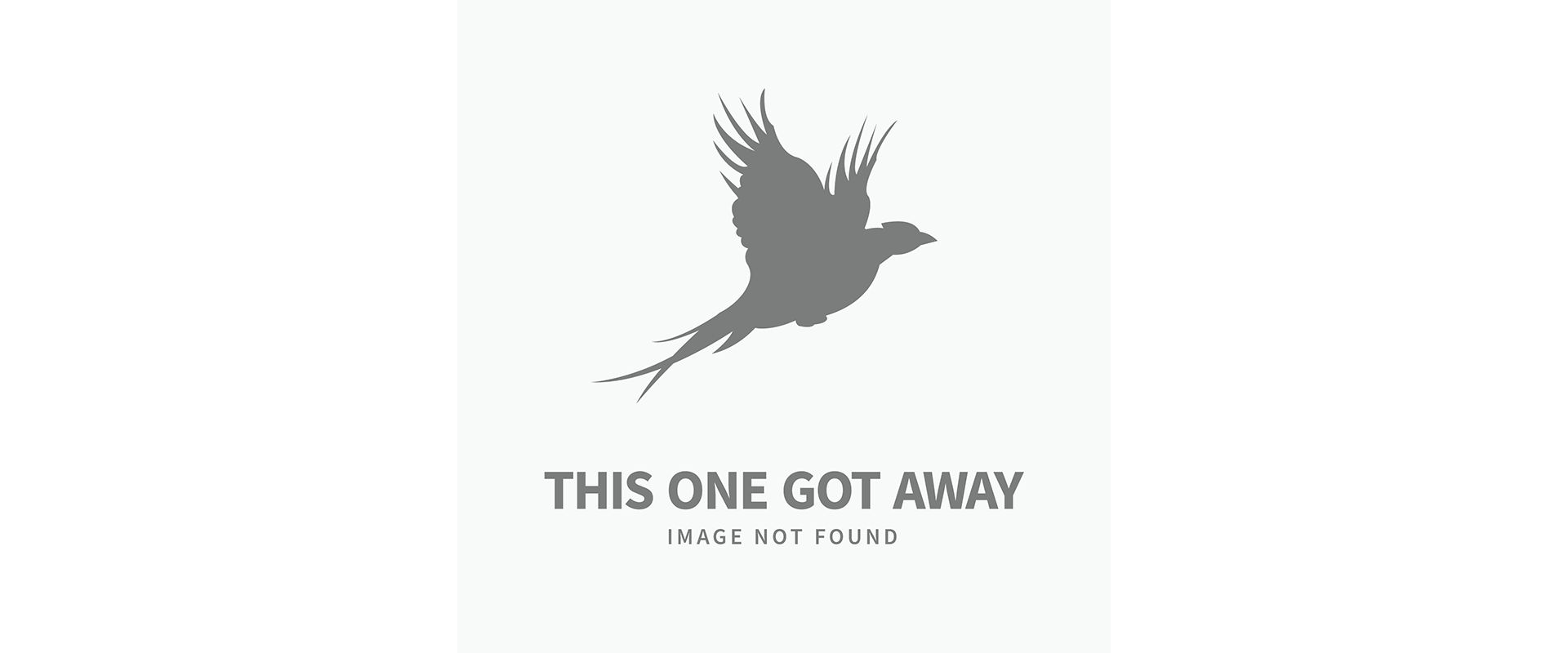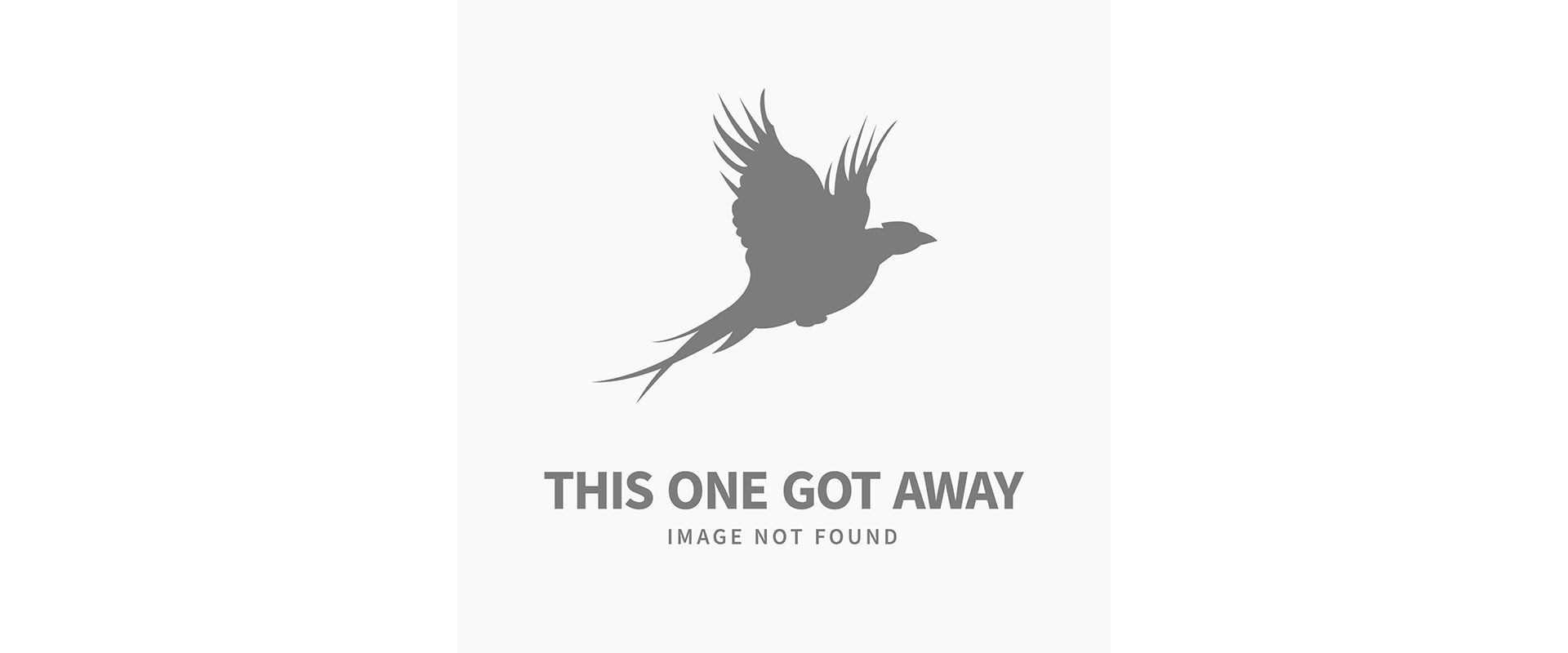 We think the folks at Tightline Productions make the best fly tying videos in the world, and we're pleased that they were generous enough to let us share them with you on the Orvis Learning Center. Browse through a comprehensive collection of video instructions for tying flies including dry flies, emergers, nymphs, streamers, saltwater & bass flies, and salmon & steelhead patterns.
---