The Helios™ 3 Blackouts Have Landed
Available now, three new high-concept, supremely accurate Helios 3 rods designed to excel in specific angling scenarios.

Spend seasons in boats and on the banks with storied guides and the planet's fishiest DIY anglers and you'll learn the fishing quickly takes a backseat to deep conversations. That's when our rod design team listens the hardest. We cataloged input, cherry-picked consistent themes, and obsessed over our anglers' needs, wants, and challenges to design technique-driven tapers that answer the constantly evolving question of "What if?" with "Here's what."
Each new model is accuracy with purpose and exactly what you've come to expect from the leading name in innovation because our process is really quite simple: Fish with the best anglers, listen instead of talking, take notes, and you can't help but return the favor with the best rods.
What's Next is... Going Fast.
Thankfully, the Orvis Rod Shop is working hard to handcraft more right here in Vermont. Order now to reserve your rod from the upcoming round or call your local Orvis Fly Shop to see if they've got one. The Long-Range Nymphing Weapon with the Accuracy for Pinpoint Dry-Fly Presentations
Helios 3D Blackout 9'5" 5-wt.


It began as a supremely accurate 9'5" 5-wt. boat rod, with superb long-range mending abilities on both reach casts and on-the-water drift manipulations straight to the indicator.

Field-testing proved it's also a 5-wt. that impresses when it's time to hop a gunnel and fish backchannel sippers on foot. That extra 5" is the secret sauce, providing added lift on your back cast without feeling overwhelming, with the comparable length advantages of a 10-footer in a rod that feels more like a 9. Simply put, it's a nymphing weapon and your dream dry fly or hopper/dropper combo all in one. Made in Vermont.
The Line-Speed Titan Designed for Unreal, Quick-Turn, One-Shot Accuracy
Helios 3D Blackout 8'5" 8-wt.


Big fish are ghosts. They vanish and quickly reappear where you least expect.

This rod thinks quicker—obsessively designed to overcome instantaneous directional changes that would normally require three, four, and five false casts to correct. That's the philosophy behind this 8'5" surgical 8-wt. The result is a high-concept boat rod designed specifically for the quick-turn, one-shot accuracy required to stay ahead of fast-moving bonefish, reds, permit, or even pike. While this rod has the power of an 8-wt., it feels more like a 7-wt., with a slightly shorter length perfect for fine-tuning your loops and driving flies under heavy cover. It's a line-speed titan in salt or fresh. Made in Vermont.
"The ability to make super-accurate, split-second shots as a fish changes direction or speed is key, especially around features like mangroves, logs, or rocks. This rod gets me there, every time."
—Hilary Hutcheson, guide and owner of Lary's Fly & Supply, Columbia Falls, MT The Supremely Accurate Euro-Nymphing Machine with a Welcomed Extra 6" of Drift Control
Helios 3F Blackout 11' 3-wt.


It's what happens when you unleash American ingenuity on constantly evolving European-nymphing techniques.

This, our four-piece, 11' 3-wt. Euro-nymphing rod, is the latest development. A supremely accurate 11' rod with the swing weight of a 10-footer, it's got the unreal sensitivity to telegraph the exact number of times your nymphs kiss gravel. Translation: Significantly fewer missed strikes and more fish to hand. Note the 11' length—that extra 6" is crucial for intuitive drift control in extremely complex current seams with a softer tip to protect even the finest tippets. Made in Vermont.
"Most Euro rod blanks have thin walls with a narrow butt section and just lack the reserved power to control a bigger fish. The new Helios 3 Blackout is the perfect balance between a soft, sensitive tip for strike detection and the beefy butt section I need when a true giant climbs on."
—George Daniel, guide and instructor at Livin on the Fly, former competitive angler, and a former coach for both the USA Youth and Adult Fly-Fishing Teams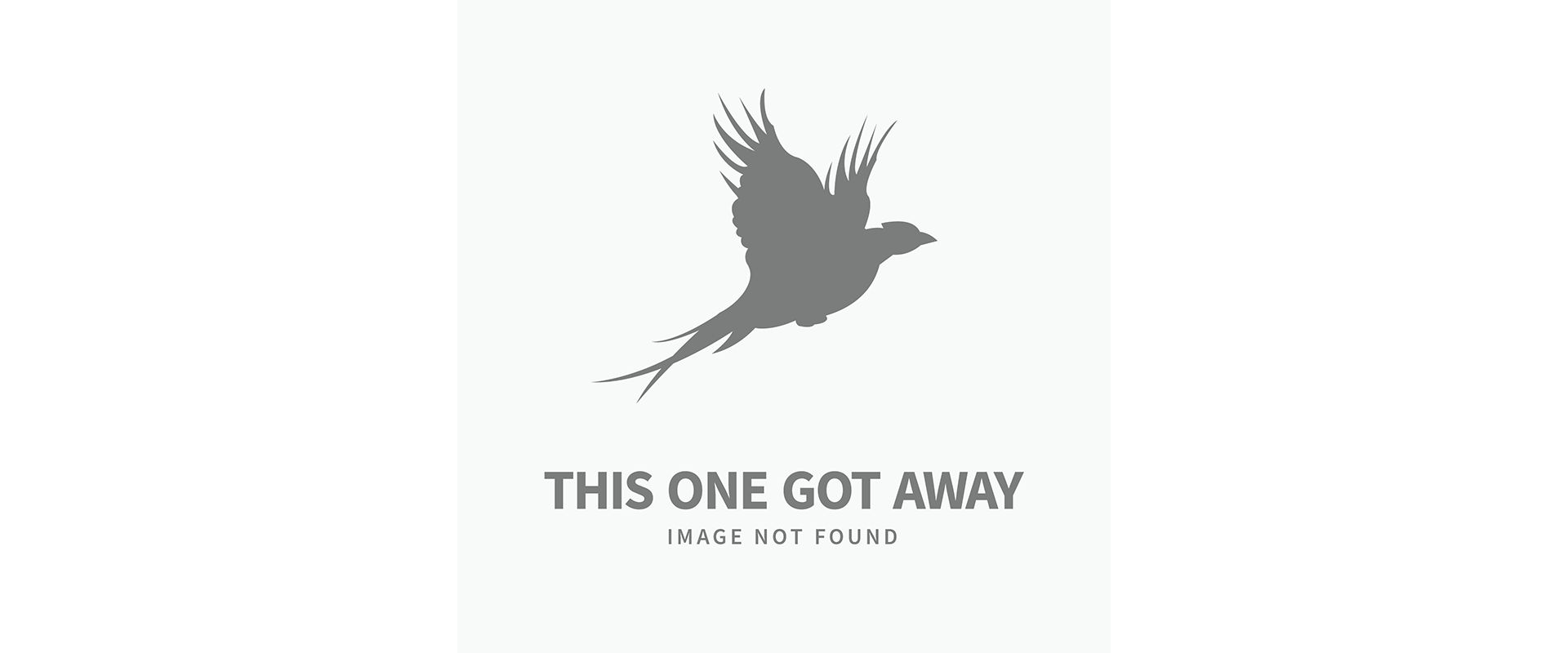 Helios™ 3 – Accurate from Anywhere
Learn more about the technologies built into the most accurate, lightest-weight rods on the planet.